PR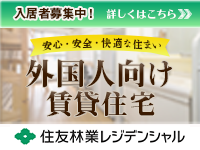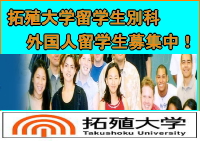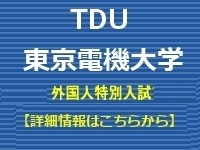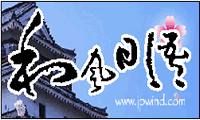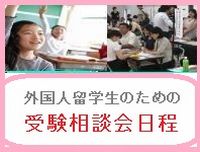 School Search by Name : E
Click school name to read detailed information.
School

City, Prefecture
Admission Periods
Official
WEB
(Click image)

Apr

Jul
Oct
Jan
East West Japanese Language Institute
Nakano-ku, Tokyo
OK
---
OK
---
Ecc Japanese Language Institute Nagoya School
Nagoya-shi, Aichi
OK
OK
OK
OK
ECC Kokusai College of Foreign Languages Japanese Section
Osaka-shi, Osaka
OK
---
OK
---
Edo Cultural Center
Minato-ku, Tokyo
OK
OK
OK
OK
Ehime Denshi Business College Japanese Learning Course
Matsuyama-shi, Ehime
OK
---
OK
---
Ehle Institute Japanese Language School
Osaka-shi, Osaka
OK
---
OK
---
EIKO International Academy
Osaka-shi, Osaka
OK
---
OK
---
Eisugakkan Okayama School Japanese Language Department
Okayama-shi, Okayama
OK
---
OK
---
ELITE Japanese Language School
Shinjuku-ku, Tokyo
OK
OK
OK
OK
Evergreen Language School
Meguro-ku, Tokyo
OK
OK
OK
---
Notice
All Japanese language school specifications (school information, courses, tuition, board, school admissions, etc.) provided by AIK's Japanese Language School Database are believed to be accurate but AIK does not warrant or guarantee such accuracy. All information should be checked with the Japanese language school to which you are considering to apply. AIK does not authorize the use of such data for any purpose other than your personal use, and prohibit duplicating, copying, redistributing or using of this information for commercial purposes.